We've worked on numerous projects of all shapes and sizes and our personal touch means we get your production exactly where you want it to be. Browse below for some of our recent work:
RICHARD PARKS: 737 CHALLENGE
In this mini-series, commissioned by BBC Wales, our team of producers and cameramen worked closely with adventurer Richard Parks, following him across the globe and documenting his successful bid to conquer the world's seven highest peaks. The documentary went on to gain international recognition and was broadcast globally via networks such as the Discovery Channel.
---
2017 UEFA CHAMPIONS LEAGUE
The Champions League Final came to Cardiff in 2017 and we were commissioned by ESPN to execute every element of the studio output from the months of planning to the on- site live broadcasting to countries across America.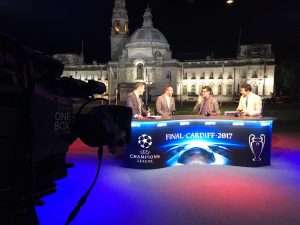 ---
LIVE STREAMING
Over 6 seasons, we produced approximately 150 multi-camera live streams of the Welsh U18 Internationals and Domestic Leagues for S4C /WRU as well as turning them into weekly action packed rugby highlights programs for evening slots on television. Using our streaming unit, we've also covered Women's International rugby for the WRU, Football Finals for the FAW and much more.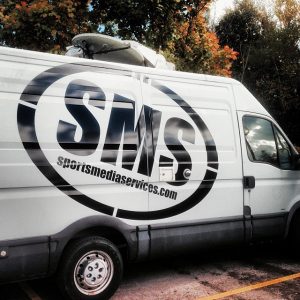 ---
RUGBY WORLD CUP + BRITISH & IRISH LIONS TOUR
In co-productions with Sunset + Vine Wales, we broadcast the 2015 Rugby World Cup programs live on S4C – the 4thconsecutive Rugby World Cup that we have produced for the Channel. We also co-produced the 2017 Lions Tour – our 3rdconsecutive Lions Tour – for S4C.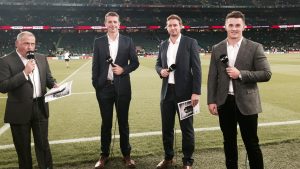 ---
HYDRO INDUSTRIES
Our work with corporate clients like Hydro Industries demonstrates how important close client relationships are to us. We strive to create lasting professional relationships and our bespoke presentation and marketing videos for Hydro have helped them sell their innovative, life changing water purification technologies across the world.